What is NARA?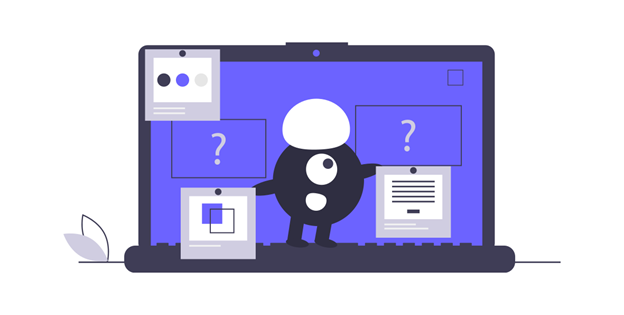 For those of you who don't know, NARA is a company fully dedicated to making the lives of all alcohol ink artists easier and providing them with a platform to showcase their incredible talent. We work closely with Alcohol Ink Artists around the world in order to better understand the various problems they face and come up with effective solutions and high-quality products in order to make their life easier.
NARA is a supplier of a wide range of premium (non-tearable & stain resistant) synthetic papers and really high-quality inks for Alcohol Ink Painting. We have a wide range of amazing ultra-premium products like NARA coasters, clocks, rolls, pads, journals, etc. Not only that, what makes us unique and better than our competitors is our best in class customer service which we are very well known for across the globe.
What does "NARA" mean?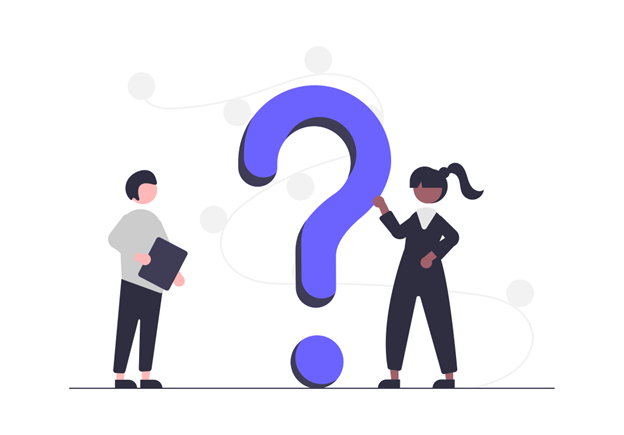 Okay! so there is a really fun story behind this, so when the core founding team was brainstorming for a catchy name for our company they had a lot of great ideas initially but none of them felt right, then they even tried various software that generates cool and catchy names for your company for you but nope, even those names didn't feel right.
Then our founder Sujit got a brilliant idea, since NARA was going to be their baby, a company that they would nurture and grow with utmost love, passion and dedication he thought "why not name the company after my kids". So finally the company was named after our founders' lovely kids Nathen & Zara and that's how we got our name NARA.
When & why did NARA start off?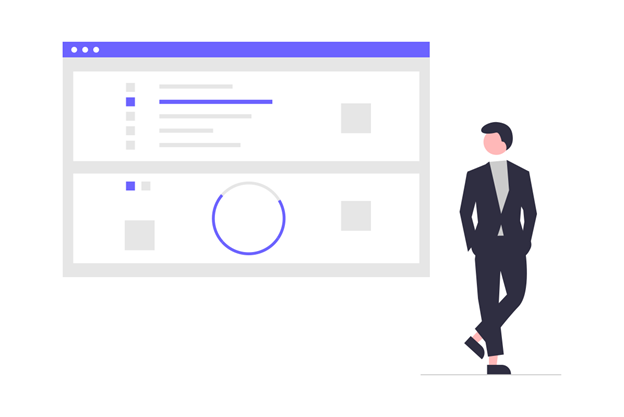 We started out in July 2019 with a small idea in mind and a huge vision in our eyes, with the motive of making a difference in the world of Alcohol Ink Art. We saw that there were a lot of passionate and supremely talented artists all over the globe who absolutely loved alcohol ink art but there was no one to listen to them, their problems, help them with the difficulties they face. There was no one to assist them or to help them grow by giving them a platform to showcase their wonderful pieces of art.
There were companies that created products for alcohol ink art and sold them, but then what, what happens after you sell your products? What about the problems that the artists face, what about helping the community grow and giving back to the community? We realised this and that's when we thought we should step in and change this. So here we are 2 years in, working hard every day for this beautiful Alcohol Ink Art community of ours but with the same drive, the same passion and the same motive that we had on the 1st day.
We have grown exponentially over the past 2 years; thanks to the vision of our founder Sujit Mathew Oommen, our hardworking team of extremely smart young individuals and most importantly the support and love of all the amazing alcohol ink artists from around the globe, without whom we would never get here.
What drives us?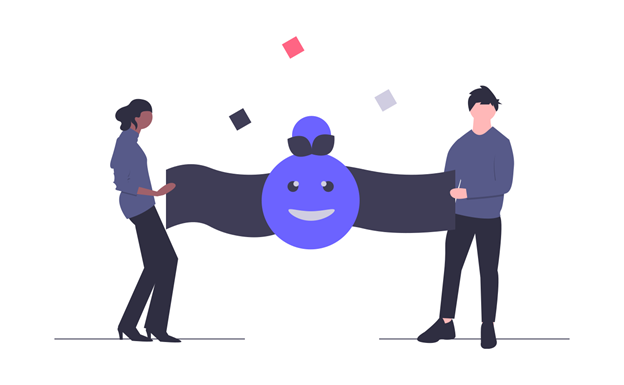 Do you want to know what drives us? It's "your" happiness, "your" growth, "your" satisfaction, it's "you" guys, our extremely talented artists. "You" are the driving force of NARA because we care about you and really appreciate all your love and support. We are what we are because of you!
I can assure and testify to you that every member of our team besides our time at work constantly thinks about you, even while walking, eating, sleeping we are only thinking about how we can make your lives easy and improve our products. We strive to give you the best customer service and the most premium products because you matter to us. We are with you at every step of your journey as an Alcohol Ink Artist. Whenever you need us we`ll be right there! Your touching positive messages make us happy and bring a huge smile to our faces, it`s a really satisfying feeling!
The Journey has only begun!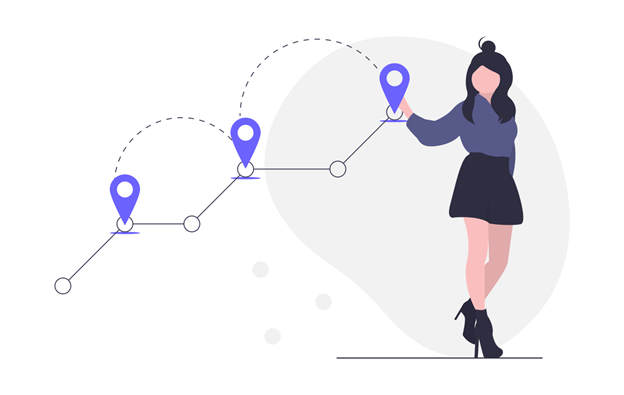 We promise to keep improving with every passing year in every aspect, be it our products, our customer service or the platform that we provide to the supremely talented up-and-coming artists. We promise to not only bring our Alcohol Ink Art community together as one enormous family but also increase the number of members of this family tenfold in a few years' time.
Our journey over the past two years hasn`t been all roses by any means, we had to face many challenges and also made some mistakes along the way but you guys, our lovely artists have always been there to guide and support us throughout our journey for which we will always be grateful. Once again, thank you!
Finally, we would like to say keep supporting us, we have a long way to go together; the journey has only just begun. If you haven't yet followed us on Instagram and Facebook that would be lovely! Cheers!